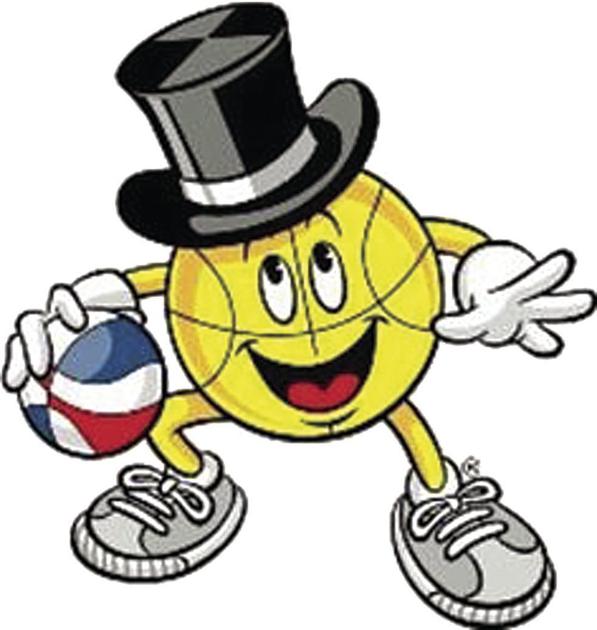 149 teams have signed up as deadline for the Olean Gus Macker tournament extended | New
OLEAN – Registration has been extended until Monday night for the return of the Gus Macker 3-on-3 basketball tournament to the city.
About 125 teams had registered by the original August 2 deadline, Yanetsko said, and 149 had registered by Wednesday afternoon to participate in the August 20-22 tournament to be held on Delaware Avenue.
"Everyone is waiting until the last second," Yanetsko said, noting that the tournament usually extends registration every year to allow latecomers or weather watchers to register.
In 2019, the tournament drew 192 teams and more than 6,000 spectators within a 100-mile radius, Yanetsko said, and similar numbers are expected this year. No tournaments were held in 2020 due to the COVID-19 pandemic.
"We unplugged in mid-April," she said, local committee officials refusing to postpone the tournament to a later date last year. "We didn't know what was going to happen.
The registration deadline for teams interested in this year's tournament is Monday at 11:59 p.m. for applications submitted online for Internet registrations, or Friday no later than 3:00 p.m. at the House office on North Union Street. To register online, visit www.macker.com. Registration fees must accompany the team request and paid by credit card. The registration fee for teams of four is $ 140. Offline requests with payment by check can be lodged with the Chamber.
The tournament will take place in Delaware and North Barry Street. The tournament, based on basketball played in the fairways across the United States, will include players with no experience to those who have played college and semi-professional basketball.
Primarily based on their age and level of experience, players will be placed in divisions where they will be most evenly matched. Depending on the number of teams placed in a specific division, the players and the teams they belong to will play for the first, second and third trophies. In addition, teams that finish last in their division could receive "Toilet bowl" trophies.
Yanetsko said volunteers – including scorers, reception assistants, referees, set-up and tear-down assistants, etc. – are always wanted to help organize the tournament.
To volunteer or for more information, contact the Chamber at (716) 372-4433 or [email protected]
BEDROOM A scheduled for Friday August 20, under the name of Paul Brown Chevy Friday FunFest. Part of FunFest will be the Sponsors Tournament – open to all sponsors who wish to participate in a mini basketball tournament modeled on the Macker.
Teams of four players must be composed of employees or spouses and children of employees, and consist of at least two women. The mini tournament is played at 8, win by 2, or 12 minutes, whichever comes first.
Registration begins at 5.30 p.m. and games begin at 6 p.m.
Registration for Saturday / Sunday Gus Macker will begin August 20 from 4 p.m. to 7 p.m. outside the Covered Wagon garage in North Barry and Delaware. For more information or to register a team, call Macker Headquarters, Greater Olean Region Chamber of Commerce office, at 372-4433 by August 15.
The main sponsors of this year's tournament are the Chamber's 46 corporate partners. They paid the $ 10,000 franchise to bring the tournament to town.