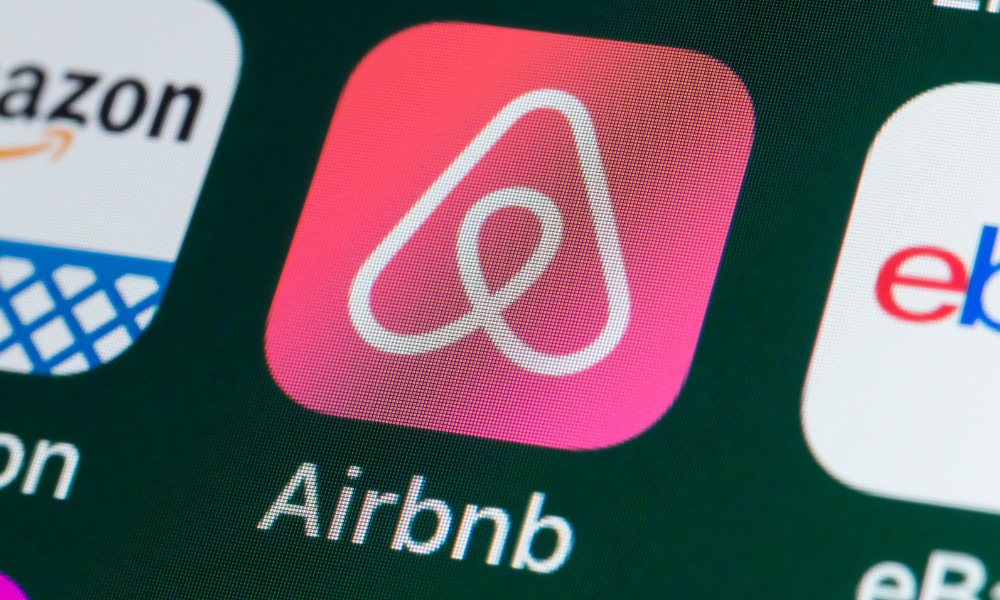 Airbnb lets employees work and live anywhere
"While you are responsible for obtaining proper work authorization, we are actively working with local governments to make it easier for more people around the world to travel and work," Chesky said. Chesky also said Airbnb employees will meet regularly for team meetings, offsite and social events, and will continue to work "in a highly coordinated manner."
Chesky noted that the company has seen some success over the past two years thanks to employees having to adapt to remote work setups amid the pandemic. And the new work setup will be crucial in attracting and retaining the best talent on board.
"We want to hire and retain the best people in the world (like you). If we limited our talent pool to a commuting radius around our offices, we would be at a huge disadvantage. The best people live everywhere, not concentrated in one area. And by recruiting from a diverse set of communities, we will become a more diverse company," Chesky said.
Previously, Meta's management team also fully embraced the remote work lifestyle. However, 'work from anywhere' policies present legal challenges, an expert previously told HRD.
In February, several employers in the United States began calling their workers back to the office. In March, Google announced that its employees would return to the Bay Area office in April. However, this is not a popular policy, according to a survey of 1,097 verified Google professionals in the United States by the anonymous professional social network Blind.