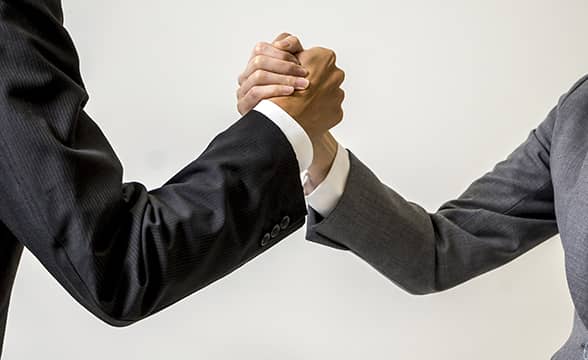 Edict to power MyBet with Merkur game titles
Game Edicta leading aggregator and one of the pioneers in providing innovative iGaming solutions, partners with slots and sports betting operator my bet. According to the agreement, edict egaming will provide its new partner with games developed by Merkur Gaming.
Edict supplies Mybet with Merkur titles
Edict, which is a subsidiary of the Gauselmann Group, will leverage its in-house aggregation solution to power mybet with games developed by Merkur, another Gauselmann subsidiary. The agreement has already enabled the launch of 20 Merkur Gaming games on the mybet website. The lineup includes hit titles such as Blazing Star, Eye of Horus and Fruitinator. Under the agreement, the aggregator will continue to supply mybet with more titles developed by Merkur in the future.
Mybet is a fast growing slot operator that is always looking to engage its customers with exciting new titles. The company adds new games every month as it aims to meet the needs of all its gamers. As of this writing, the mybet website offers around 200 slots with more to be added in the future.
Edict egaming, on the other hand, is a specialist aggregator that was founded in 1998. The company has nearly three decades in the market and is well versed in the intricacies of the slots industry. The company was acquired by the Gauselmann Group in 2008 and has since worked alongside the other brands of the group.
Mybet is excited to expand its slots vertically
general manager of Mybet, Andreas Fuchs-Degler, talked about the new partnership. He noted that his company has become one of Germany's best-known sports betting companies. Now, mybet is also looking to conquer the virtual slots sector. For this, the operator seeks to diversify its offer with games from the best studios in the sector. For this reason, Fuchs-Degler is thrilled to team up with edict egaming and add Merkur Gaming's critically acclaimed slots to their portfolio.
Dominique-Daniel Lienard, managing director of edict egaming, noted that edict and mybet have established themselves as leading companies in their respective sectors in the German market. It is therefore logical that two of these powers combine, added Liénard. He said that mybet is both a reliable partner and one of the best German sports betting brands. Due to its popularity, the operator is poised to grow across all verticals. Liénard concluded that he was looking forward to propelling mybet with the best titles from Merkur Gaming.