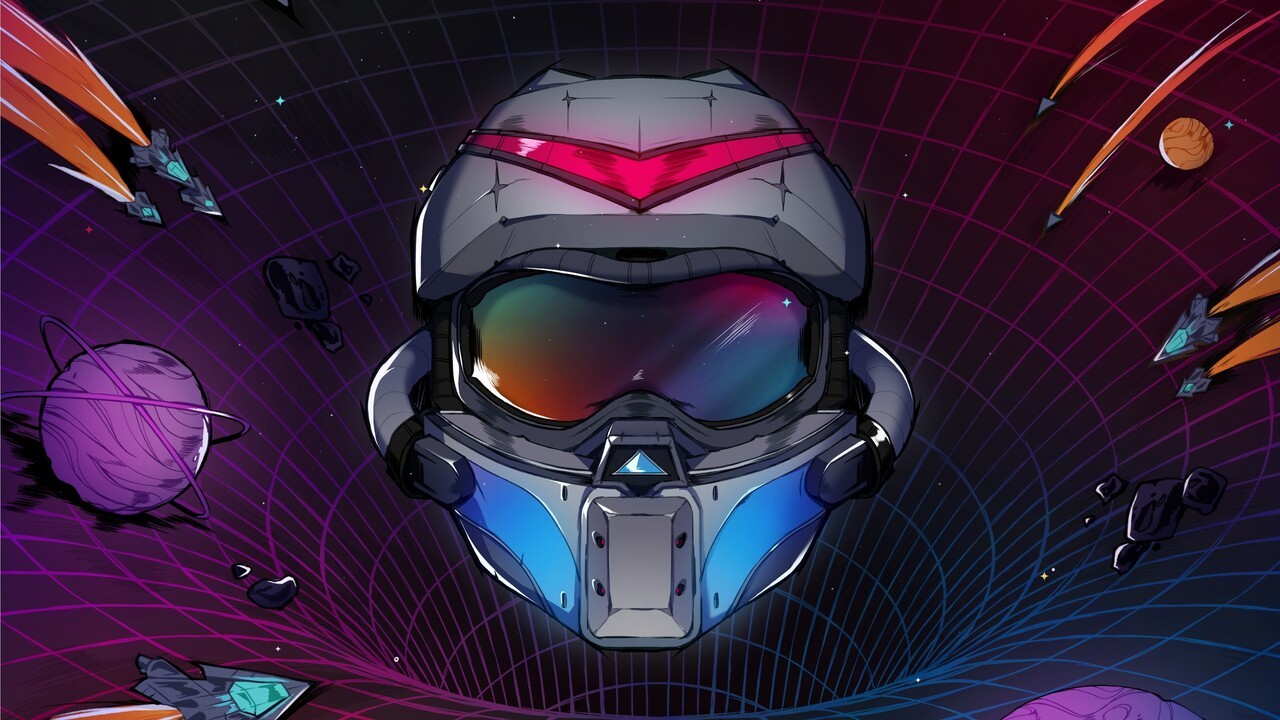 Gravitar: Recharged reinvents the "golden age of gaming"
Atari has announced Gravitar: Recharged, a retro shooter that will launch on Switch on June 2, 2022. Featuring both single-player and co-op gameplay, the game is considered a throwback to "the golden age of gaming". and joined the editor's Atari Reloaded series as its sixth entry.
Here's a breakdown of Atari's game:
You're transported back to the golden age of gaming again in Atari's sixth installment in the popular Atari Reloaded series. This time, you're a fearless ship captain tasked with exploring distant galaxies in the depths of space with the option to enlist a co-pilot via local co-op! Blast off with all-new power-ups, special abilities and more in beautifully detailed space environments and backgrounds, to the beat of an original new soundtrack from award-winning artist Megan McDuffee.

Features:

– Fly from planet to planet and progress through ever more difficult solar systems in a quest to get home in Arcade mode
– Take on 24 distinct missions, with the aim of climbing the global leaderboards and establishing yourself as the ultimate space adventurer, or connect your player two and strategize together
– Using the technology at your disposal, use your tractor beam to grab power-ups including homing missiles and electrifying EMP disruptors
– Shake your head through groovy missions and funky galaxies with an original score by award-winning artist Megan McDuffee
Gravitar: Recharged will join other "Recharged" titles, including Breakout: Recharged, Asteroids: Recharged, Centipede: Recharged, Black Widow: Recharged, and Missile Command: Recharged. All entries are available on Switch.
It looks like a pretty relaxing shooter. What do you think of this announcement from Atari? Let us know in the comments.