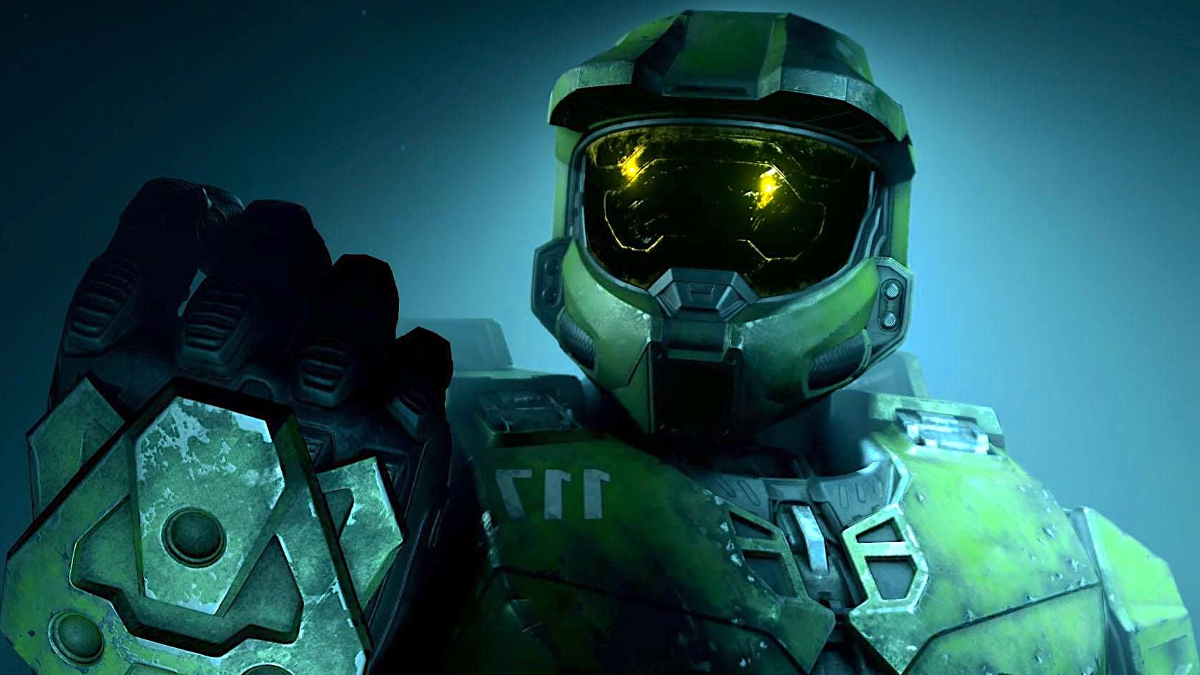 Halo Infinite update arrives to fix team battle issues
If you played Halo Infinite multiplayer experience since it launched late last year, you've most likely encountered a problem or two with the game's Big Team Battle mode. Other players have definitely done so even if you haven't , and these issues have persisted in various ways since November despite 343 Industries' attempts to fix them. For those who have actually encountered these issues, you can expect a hotfix coming soon which will hopefully fix some of the "core issues" affecting the mode.
John Junyszek, Senior Community Manager at 343 Industries, shared the latest on the topic in the Halo Waypoint forums in a weekly update posted on January 28. At the top of the list of items to address was the status of the Big Team Battle mode with Junyszek saying that an update is preparing to go through the certification process before it is hopefully released to the public shortly. time after.
"Using the telemetry we received from the January 19 patch, we were able to create a new build with an update that we believe should fix the main issue affecting the BTB playlist," Junyszek said. on the forums. "The studio completed a successful play test today and plans to send it for certification on Monday. After it is sent, it will take some time to go through the certification process and find out if it is approved. Once it gets approved, we'll start preparing to release it to the public. Since there's still a bit of an internal release process to go through, the earliest we expect this patch to land would be next Thursday, the February 3.
Aside from Big Team Battle, the same weekly update also reiterated that Behemoth Capture the Flag in the game's ranked environment has been removed with some context provided to explain the move. In addition to discussions about playlists, the update also touched on the topic of bundles and other parts of the store that players have been asking about.
"We saw the desire to have bundles, while making the individual items within them purchasable on their own," Junyszek continued. "This is not something the store supports at this time and we are evaluating our overall presentation to see how we can better meet needs and expectations. For the remainder of Season 1, our goal is to provide a better offering of individual items and bundles to help players get the customization they want without having to purchase larger packs."
The update with Big Team Battle fixes will hopefully be released soon assuming it clears the certification as intended.