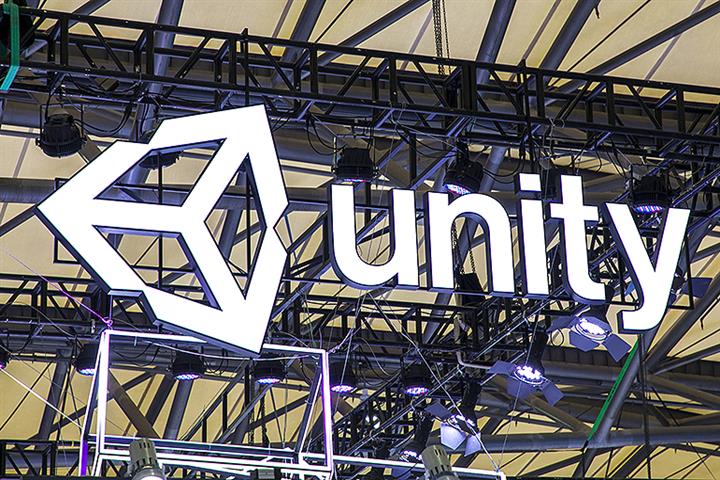 Int'l Gaming Giant Unity teams up with Alibaba, China Mobile and others to create a billion-dollar Chinese joint venture
(Yicai Global) Aug 10 — Global video game software developer Unity has announced that it will join forces with Alibaba Group Holdings, China Mobile, miHoYo, TikTok and others to create a Chinese joint venture, valued at $1 billion. of dollars.
Unity China will create local custom versions of the company's core products for game developers, including a Chinese version of its flagship Unity Editor, the San Francisco-based company announced yesterday. The JV will also be the exclusive distributor of Unity's global products and services in China.
The Chinese partners will provide a variety of cross-disciplinary support, including working with Unity to enter new industries, deepening Unity's applications in the gaming industry, and providing marketing support for Unity's products and services.
Unity will be the majority shareholder of the joint venture, which will be overseen by a board of directors comprised of Unity executives and key investor representatives. Zhang Junbo, general manager of Unity's China business, will become president and CEO of Unity China.
Unity China's business will not include Unity Ads, the mobile advertising network for iOS and Android, which will continue to be managed by Unity's global team.
Editors: Shi Yi, Futura Costaglione