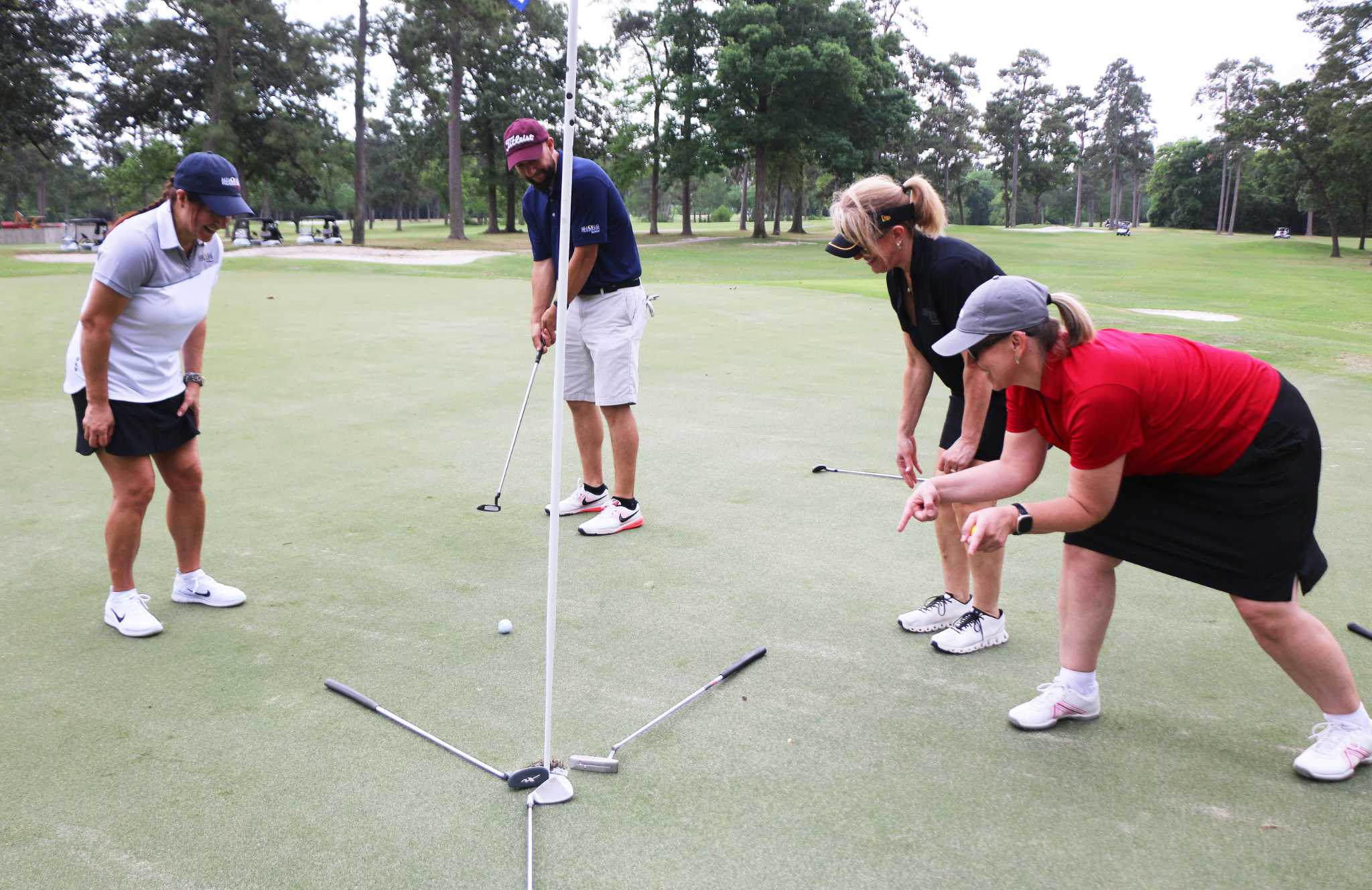 Partnership Lake Houston Golf Tournament Returns to Spring Departure
When Justin Hemperley arrived at The Clubs of Kingwood golf course in the Habitable Forest, it was a reunion he was looking forward to after learning about the Partnership Lake Houston Classic golf tournament on Monday.
The CenterPoint Energy employee had previously worked in the area, participated in the tournament last fall and also served on the board for three years before his company moved to the Greenspoint area. He would have missed the fun, except that his replacement in his previous position is not a golfer.