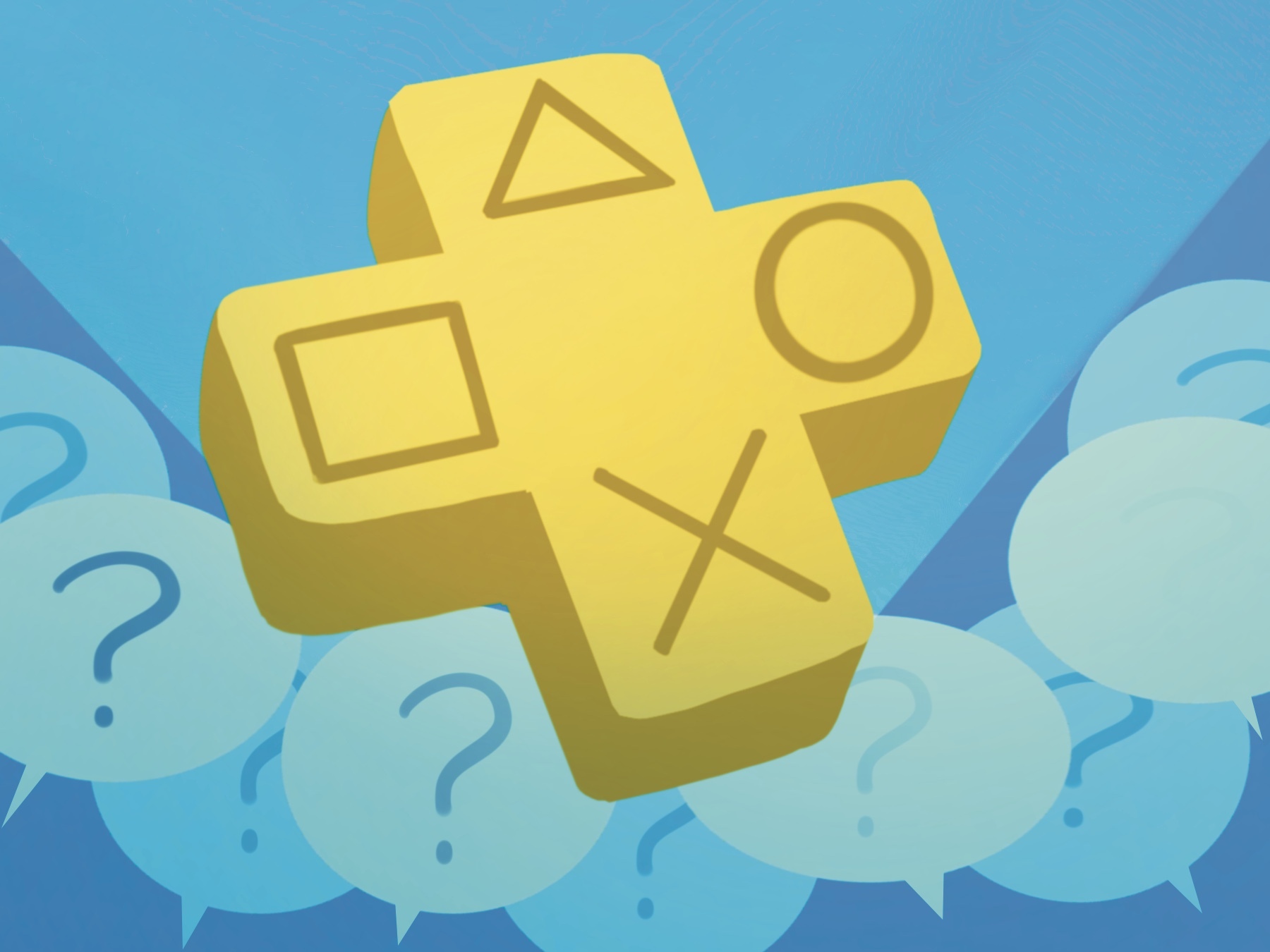 PlayStation Plus introduces an all-new subscription setup
For a long time, Sony was known for allowing gamers to play online games on their PlayStation systems at no additional cost. Online multiplayer games, such as those in the Call of Duty franchise, were free to play once a person purchased the game license themselves. This was very different from the way Microsoft handled Xbox's online features, which came at an additional (monthly) cost.
That all changed in 2013 when Sony announced the PlayStation 4 along with an all-new PlayStation Plus subscription that would be required for gamers wanting to play online with their friends. At the time of its release, the subscription was available at three different price points: $9.99 for one month, $17.99 for three months, or $49.99 for one year. This subscription would allow PlayStation gamers unlimited online access to all the games they owned, as well as some additional exclusive "PlayStation Plus" offers.
Over the past nine years, PlayStation has deviated little from its original subscription model. In fact, in 2021, prices have only been increased slightly, with one month costing $9.99, three months costing $24.99, and an annual subscription costing $59.99. Coupon-savvy gamers could get an annual subscription for just $39.99 during Black Friday, saving them an additional $20 a year. This subscription would give players three free monthly games, including big titles such as God of War or FIFA 22, as well as online games and game discounts.
On June 13, Sony launched an "all-new PlayStation Plus" which is broken down into three distinct membership tiers. Each level includes more features than the previous one, but the added benefits also come with a price increase; however, for serious gamers, the increased price might be worth it.
The new PlayStation Plus is separated into three distinct tiers, all at different price points:
First Tier: PlayStation Plus Essential
PlayStation Plus Essential is the cheapest option, and it's the original PlayStation Plus that players have had since 2013. The subscription gives players access to online play, free monthly games, exclusive discounts to members, cloud storage and more. PlayStation Plus Essential also comes with the all-new PlayStation Plus Collection, which allows PS5 players to play a curated selection of PS4 games at no additional cost. This tier sticks to the original price of PlayStation Plus, with a month ringing in at $9.99 or $59.99 for the whole year. This version is for casual gamers – those who have played online and don't feel like they need any extra games or perks.
Second Tier: PlayStation Plus Extra
PlayStation Plus Extra is the middle option, and it'll cost you $14.99 a month or $99.99 for an entire year. These prices may already seem a bit high for those who were used to paying the Essential price (especially for those who were used to getting the Black Friday deal) and don't feel the need for more games. But PlayStation Plus Extra offers a handful of interesting perks.
The main reason to buy the brand new subscription service is the games catalog, a huge collection of free games for subscribers. While some are still exclusive to the Premium subscription, there are still plenty of options for those who go with the PlayStation Plus Extra tier. Some games that may sway gamers include Bloodborne, Fallout 4, Red Dead Redemption 2, and Uncharted 4. These are just a handful of popular games that feature the catalog variety, and gamers are encouraged to browse all of them. games offered before making their purchase.
And on top of all that, there's one more tier addition: additional members will have access to the Ubisoft collection plus. This is an entirely different service that has been made available to PC gamers, offering them hundreds of Ubisoft titles for $14.99 per month. This collaboration with PlayStation is reminiscent of Microsoft's ongoing partnership with Electronic Arts, which allows Xbox Game Pass subscribers to get automatic access to EA Play.
Tier Three: PlayStation Plus Premium
The top tier of the service is PlayStation Plus Premium; this tier is priced at $17.99 per month or $119.99 per year. It's unclear whether Premium or Extra tiers will run subscription deals later in the year once the holiday season kicks off. The price may seem extreme, however, the advantages of this service are numerous. Not only do PlayStation Plus Premium members have access to all the things the previous two tiers get, but they also have access to a much larger catalog of games, the ability to stream games to the cloud, and in-game trials for games. new and coming.
One of the main selling points of the Premium subscription is the Classics catalog. This is a catalog of some of the oldest PlayStation games (and many PS3 games!), which is an amazing deal for those who missed games in the past. When the PS4 came out, Sony said it wouldn't be able to play backwards, meaning you couldn't play any games from previous systems on the new one. When the PS5 came out, Sony made a slight tweak to this, allowing PS4 games to be compatible with the newer system. However, that still doesn't help those who miss the PS3 or earlier games. That's where the Classics catalog comes in – it even has a handful of PS1 games. Premium subscribers can stream selected PS games to a compatible PC, allowing gamers to play almost anytime, no matter where their system is. And Premium members get access to game trials; big companies will give players early access to demos of new games, creating a testing community, as well as rewarding the highest paid players with some of the most exclusive content.
Whether you're a casual, avid or extreme gamer, there's something for you in the all-new PlayStation Plus subscriptions. Players can compare all three options directly on their website before deciding. Good game !