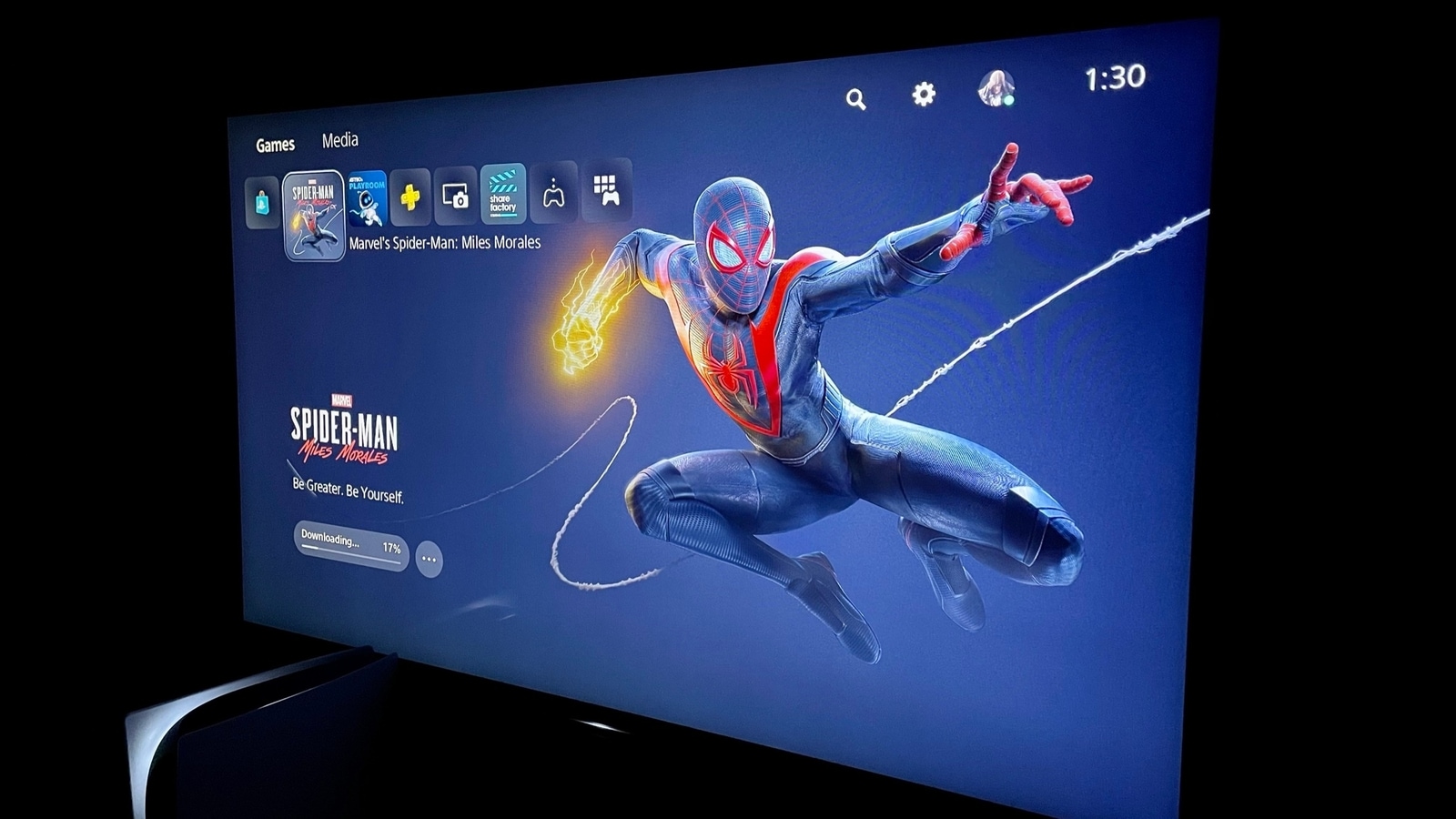 Spider-Man: Remastered PC has a release date! Here's where to buy it
Spider-Man: Remastered PC is coming to PC via Steam and the Epic Games Store on August 12. Here are all the details.
Spider-Man: Remastered PC now has a launch date! After remaining exclusive to the PlayStation platform for four years, developer Insomniac Games is bringing the Spider-Man game to the PC platform, albeit with a few twists. The game will be released on August 12 on PC and can be purchased through Steam as well as the Epic Games Store. The studio also revealed that its sequel, Spider-Man: Miles Morale will also be coming to PC later this year – in the fall. Few details are yet available regarding the second game.
Spider-Man: Remastered PC versions will include all downloadable content offered by the PS5 version. The game will come with awesome graphics features as seen in the PC version trailer. The gameplay will be largely similar to the PS5 version but players could upgrade and improve the graphics.
Spider-Man: PC Remastered arrives August 12
Jurjen Katsman, Founder and Chief Development Officer of Nixxes, said in a statement, "I am extremely pleased with our collaboration with Insomniac on Marvel's Spider-Man series, the shared support provided between our teams and their dedication to quality. above all else is inspiring, allowing our team to leverage our technical expertise and focus on creating the best possible PC experience that takes advantage of all the exciting possibilities the PC platform has to offer. have always been huge fans of Insomniac's work and the partnership they bring Marvel's Spider-Man Remastered and Marvel's Spider-Man: Miles Morales to PC in the best possible way, that's something we're hugely excited about.
Note that these Spider-Man games aren't the first titles to make the jump from the PS5 console to the PC. Before that, we've seen titles like God of War, Days Gone, and Horizon: Zero Dawn already available on PC.
Likewise, we've seen a few Xbox titles launch on PC platforms as well. However, Xbox now releases these titles on PC, as they are up-to-date like its console counterparts. For example, the duo Forza Horizon 5 and Halo: Infinite, both available on the Steam store from day one of availability.