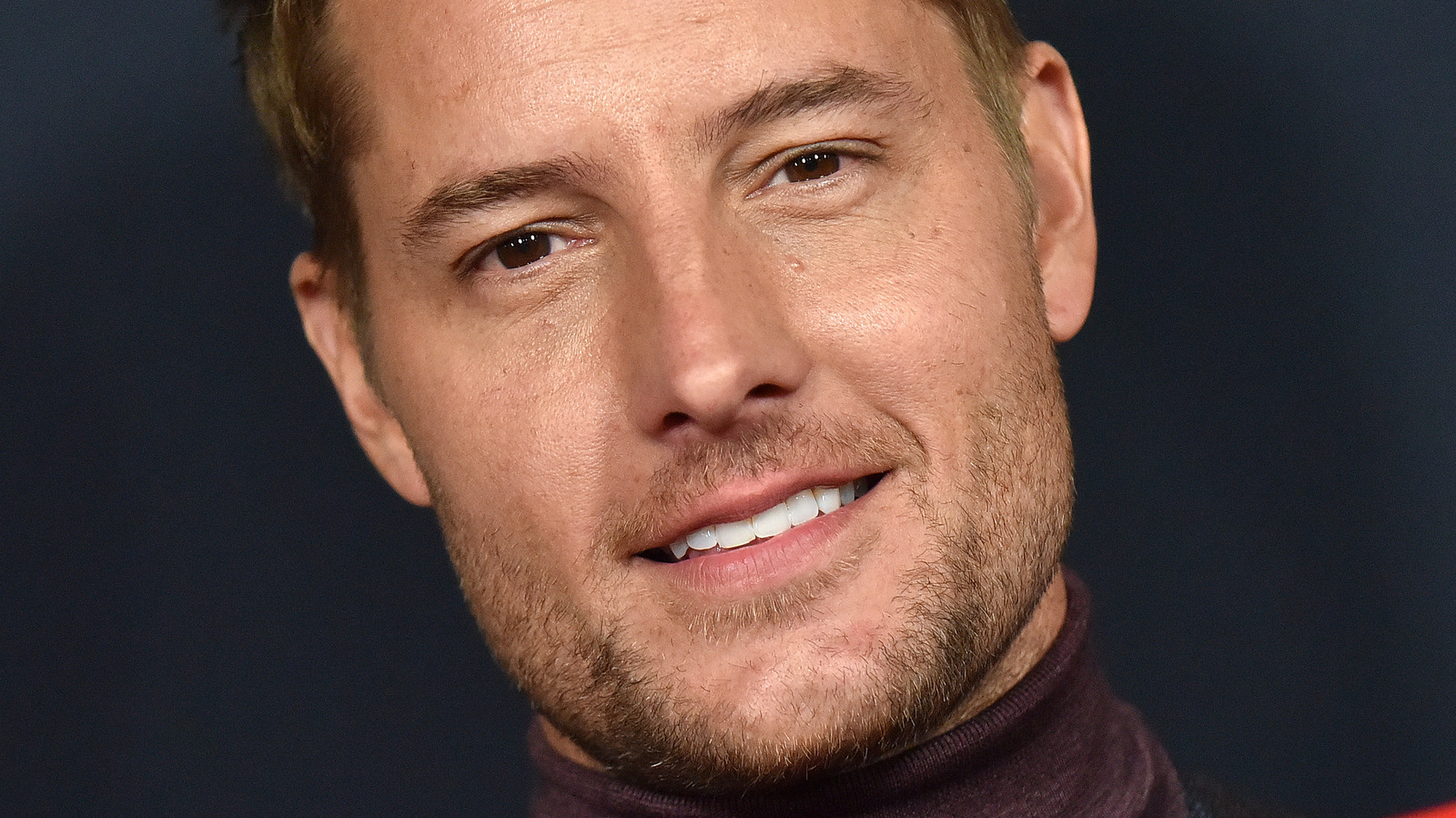 The Never Game – What We Know So Far
CBS officially gave "The Never Game" a pilot order in July, which is about as "off-cycle" as any network has done this year in terms of schedule. There are some very good reasons CBS is so high on the project, as the show will be based on a series of novels by famed crime writer Jeffrey Deaver, who is perhaps best known for writing the novel "The Bone Collector", which was itself adapted into a blockbuster movie and a short-lived television series.
Equally exciting is that the small-screen adaptation of 'The Never Game' will be executive produced and directed by famed TV veteran Ken Olin, who has contributed work to beloved series like 'Thirtysomething', 'Freaks and Geeks ", "The West Wing", "Alias" and more recently "This Is Us". Olin's stint on the latter show proved fortuitous enough to bring "The Never Game" to fruition, as the producer-director would team up with one of that series' stars, Justin Hartley, who portrayed the Pearson brother often. troubled Kevin in all six seasons of "This Is Us." Hartley will headline the new series and is also set to serve as an executive producer alongside Olin.
As of this writing, no further casting announcements have been made for "The Never Game." Stay tuned for updates.