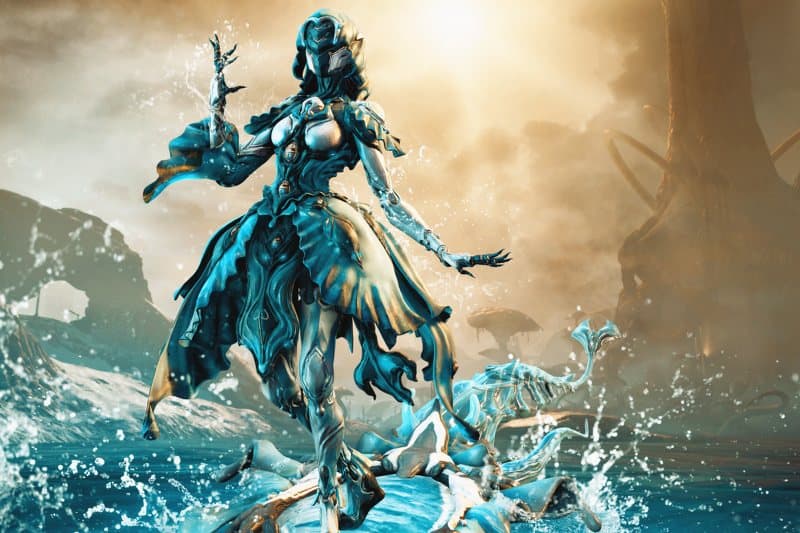 Warframe is coming to mobile gaming and here's what we know
Warframe is a Free-to-Play Third-Person Shooter Online Role-playing Game developed and published by Digital extremes. Warframe was released on PC in 2013, it was later ported to the Playstation 4 in 2013, the Xbox one in 2014, the Nintendo Switch in 2018, the Playstation 5 in 2020 and the Xbox Series X / S in 2021.
Needless to say, this game has spread to all gaming devices. So why shouldn't mobile devices be next?
Warframe's playstyle involves players controlling the members of the Tenno. A race of ancient warriors who awoke from centuries of slumber in the far future of Earth. The Tenno have powerful weapons and abilities to aid them in their new planetary war. The game includes shooting, melee games, Parkour, and play a role to allow players to level up their Tenno with improved equipment.
The player starts with a silent pseudo-protagonist in the form of an anthropomorphic biomechanical combat unit called the 'Warframe'. The player possesses supernatural agility and special abilities, a selection of basic weapons (primary, secondary and melee) and a spaceship called 'Orbiter'.
It's also worth noting that the developers, Digital Extremes, have now ported this game to multiple platforms. So their mobile port will likely work and look quite similar to the original game, depending on the user's phone.
Initially, the growth of Warframe was slow, hampered by moderate reviews and a low number of players. Since its release, the game has experienced positive growth. The game is one of Digital Extremes' most successful titles, with nearly 50 million players in 2019.
Mobile version of Warframe
As for the release date, we haven't heard anything. There wasn't even a window of time to expect the release. But if their previous releases on various platforms are anything to go by, maybe we can expect to see the release in 2022.