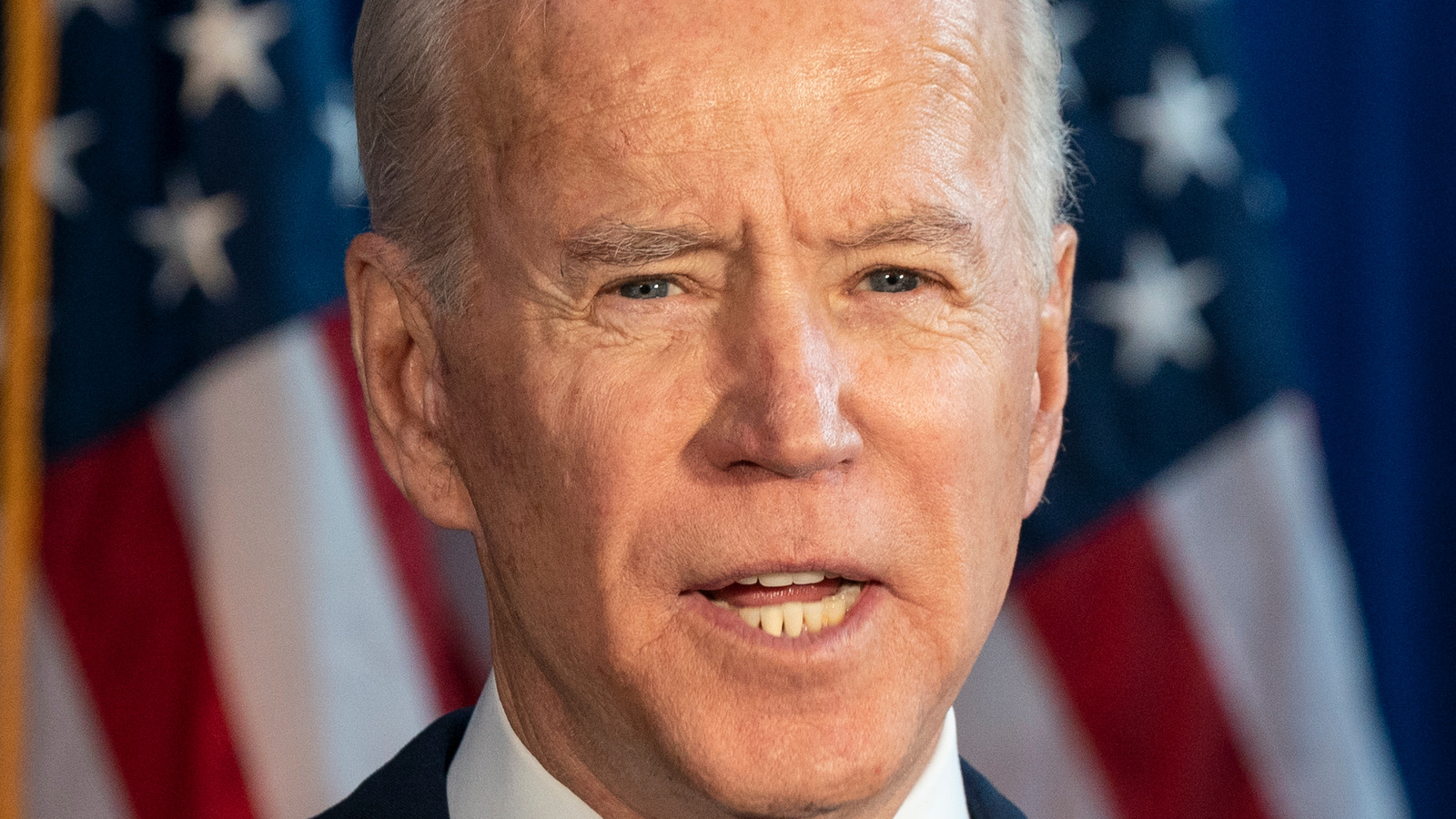 Was this really Joe Biden's reaction to Donald Trump's video golf setup in the White House?
Donald Trump has been criticized for playing too much golf during his entire presidency, and it is now clear that Joe Biden shares those criticisms. According to People, Bob Woodward and Robert Costa's new book "Peril" highlights Biden's reaction to Trump's "toys", which he first saw when he moved into the White House in January.
"Trump's existence has permeated the White House," Woodward and Costa write in "Peril." His things were still there, and he had more than made the White House his own during that tenure. Woodward and Costa remember Biden exclaiming, "What af ****** a ******", seeing his video golf setup for the first time. It's important to remember that Biden spent eight years in the White House as the country's vice president during former President Barack Obama's two terms, so he's a trusted source to tell the difference between the state. and the current state of the White House. "We've been here for eight years, but not in this part of the Residence. We spent a lot of time in the Cabinet Room and the Oval with the President. So upstairs [in the private family quarters] is new, "Biden told People in January.
"Peril" was released on September 21 and is available on Amazon.