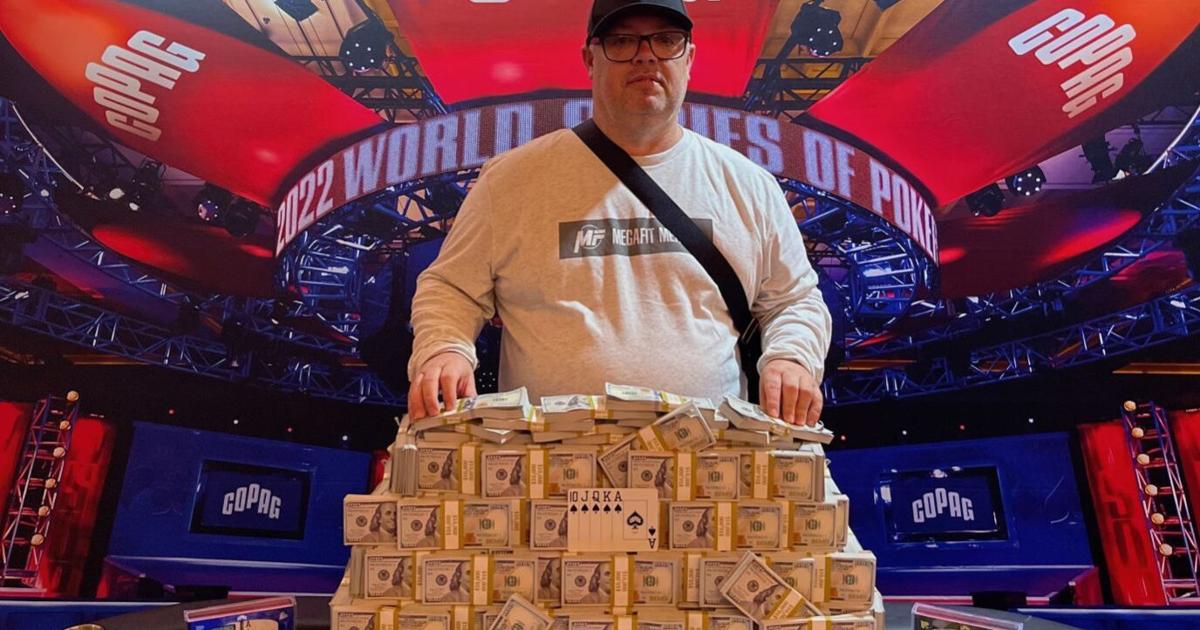 World's Largest Poker Tournament, Marshall's Native Places | New
Peter John recently competed in the "superbowl" of poker competition, the World Series of Poker Main Event, in Las Vegas, Nevada, July 6-11. This event welcomed poker players from all over the world into the most competitive poker tournament of the year and played for a whopping $10 million prize.
When John was in his twenties, his stepfather taught him the basics of the game of poker, something he had always wanted to do after watching the game on television throughout his childhood. He said the pair "used to gamble for nickels around the kitchen table" when he first learned. But John has since moved from the kitchen table to the poker table, playing in higher stakes tournaments as he got older.